Need Just 1-2 Baking Shifts of Production Per Day . . . . . the Rotovent is Designed for Just That!
IF YOU NEED A RACK OVEN TO HANDLE 24/7 BAKING WITH INCREDIBLE TEMPERATURE RECOVERY, THE ROTOR IS DESIGNED FOR INDUSTRIAL PRODUCTION!!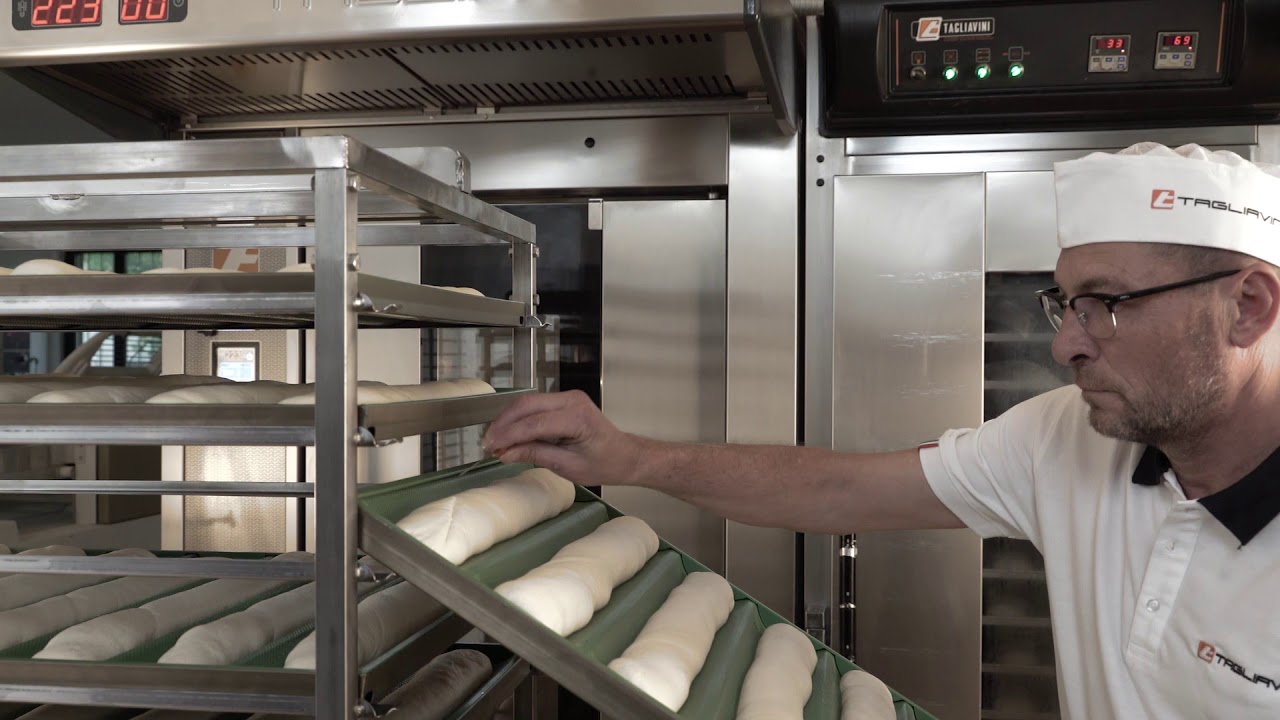 Watch This Video to See How Fast the Rotor Climbs Back to The Set Baking Temperature!